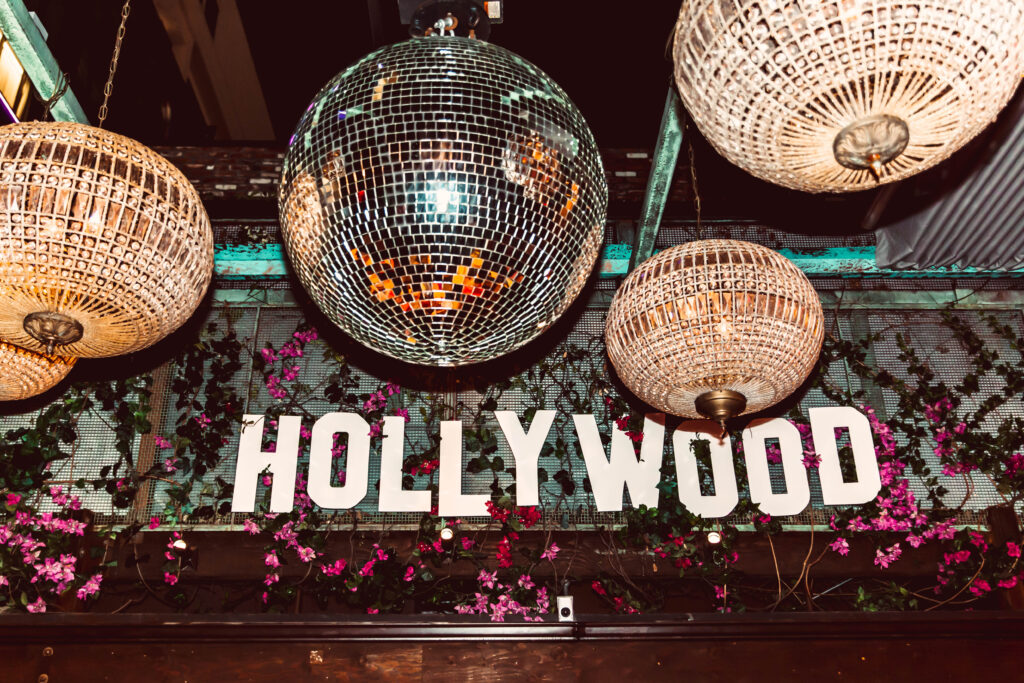 REGISTER – VIP ACCESS TO HOLLYWOOD NIGHT CLUBS
Top Hollywood Nightlife Entertainment Company
Fairytale is the ultimate destination for those seeking the trendiest, most exclusive night clubs in Hollywood, California. With a reputation for exclusivity and luxury, Fairytale has earned the trust of the most discerning party-goers in the city.
Our team of experienced event planners has cultivated a network of connections with the hottest clubs, bars, and venues in Hollywood, giving us access to the most sought-after events in the city. Whether you're looking to dance the night away at a high-energy club, sip champagne at a rooftop bar with stunning views, or simply enjoy some live music, Fairytale has you covered.
But we don't just offer access to the best events in Hollywood – we also provide a range of additional services to make your night out even more unforgettable. From bottle service and VIP tables to pre-event dinners at the hottest restaurants in the city, we'll help you indulge in the ultimate nightlife experience.
So if you're ready to experience the trendiest, most luxurious events in Hollywood, look no further than Fairytale. We'll help you make the most of your time in the city, and create memories that will last a lifetime.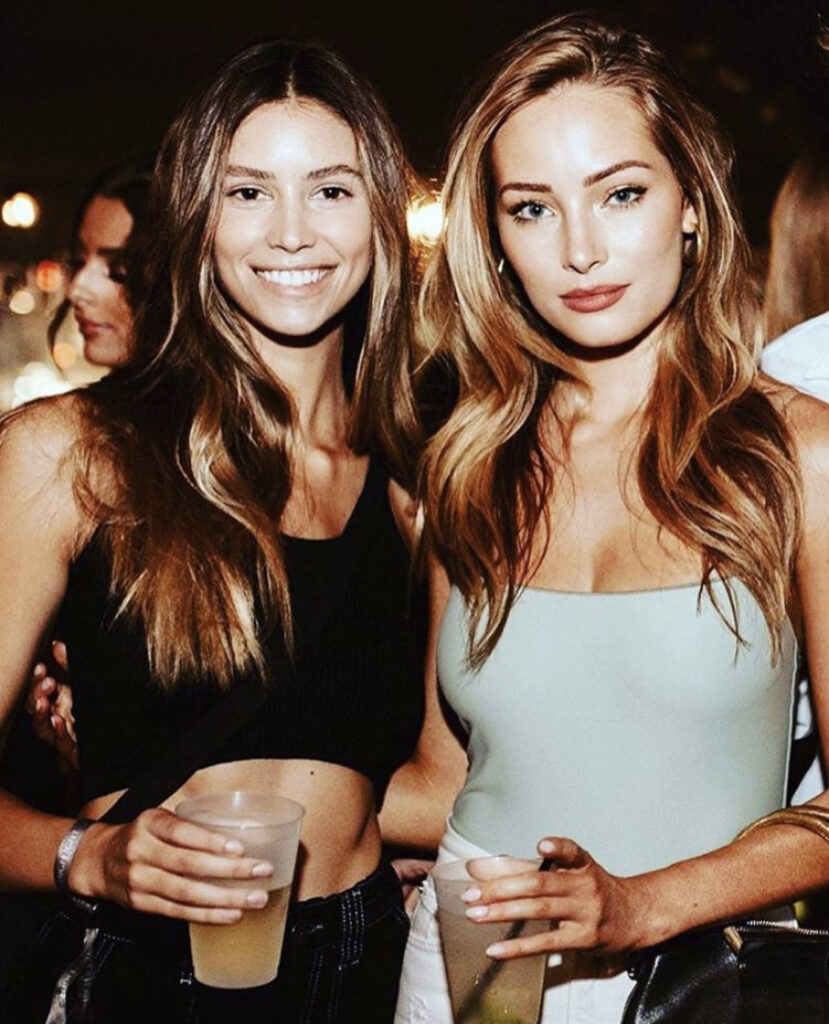 Book VIP Bottle Service Table Reservations With Us
BOOK NOW (818)297-9906
At Fairytale, we pride ourselves on offering the ultimate VIP experience for our clients. Make the most of your night out in Hollywood, book a VIP table reservation with us.
With a bottle service reservation, you'll get the best seats in the house. You'll also enjoy the convenience of having your own personal server, ensuring that your every need is taken care of throughout the night.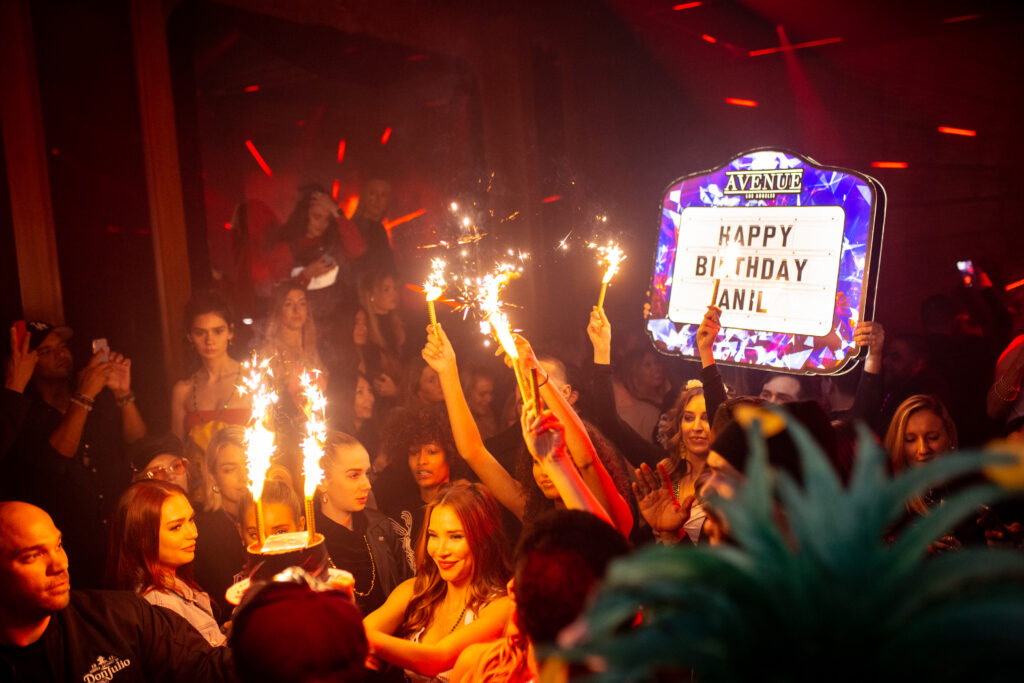 But the benefits of booking a bottle service table with Fairytale go beyond just convenience and exclusivity. We have cultivated relationships with the owners of the hottest clubs in Hollywood. This gives us access to the most sought-after events in the city. Book with us, you'll have access to the best parties, and be able to rub elbows with celebrities and VIPs.
So why wait? Book your VIP table reservation with Fairytale today, and take the first step towards the ultimate VIP experience in Hollywood. Trust us, you won't be disappointed.